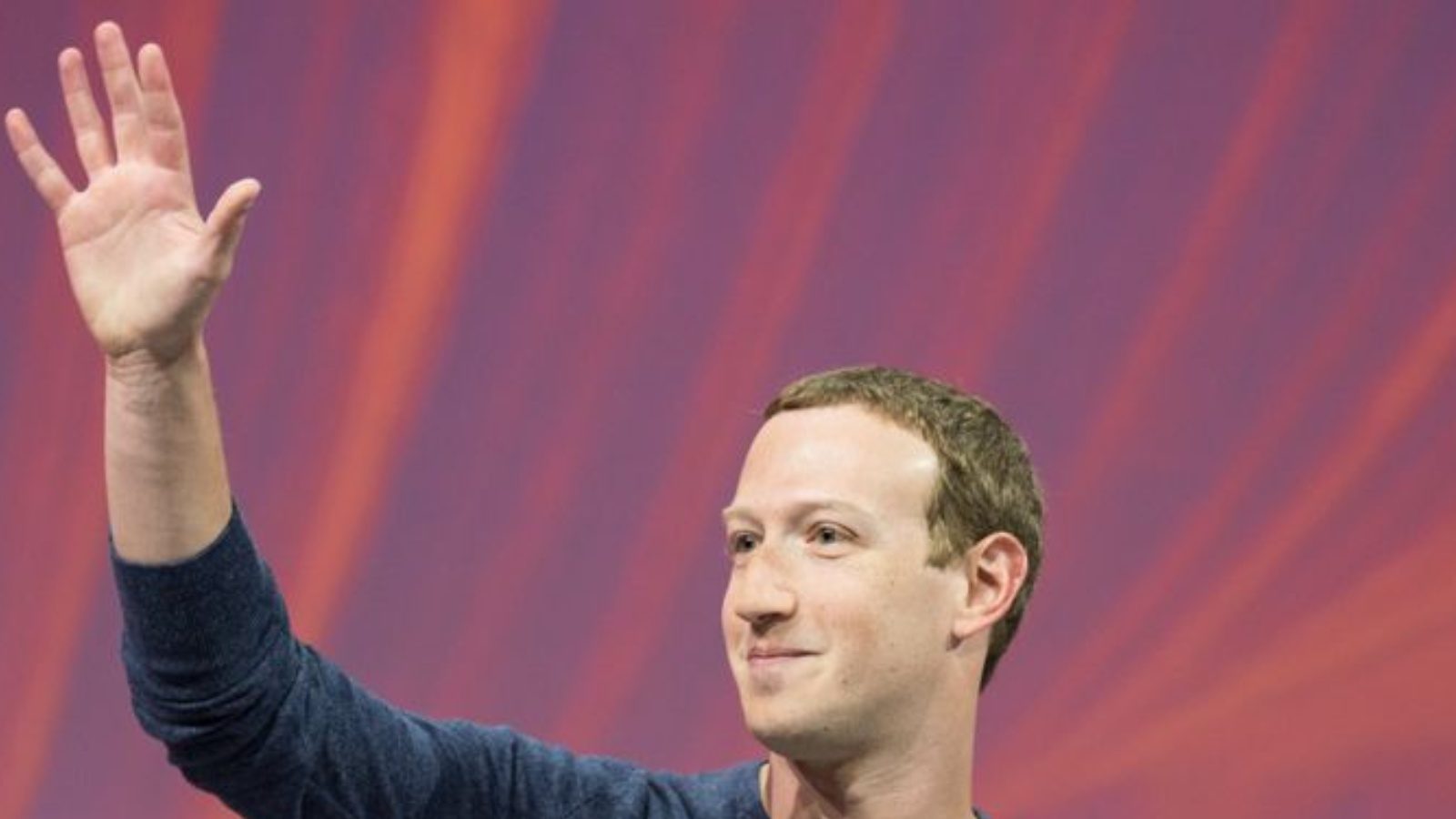 New Delhi. The services of social media platforms Facebook, WhatsApp and Instagram were disrupted for several hours on the night of 4 October 2021. Facebook had to pay a heavy price for this. Due to the server being down for a few hours, the company has to bear the loss of billions of rupees. Now the company has given the reason for the server being down. Facebook has told that the server got down due to a fault during regular maintenance. Facebook's Vice President of Infrastructure Santosh Janardhan said that our services were interrupted not because of any malicious activity, but because of our own fault.
What was the problem with Facebook's server?
Janardhan told that this problem started when the engineers were doing everyday work on Facebook's global network. In this network, computers, routers and software from centers around the world are connected by fiber-optic cables. Facebook data centers got disconnected due to an incorrect command during routine maintenance. He said that the Facebook system is designed to catch such mistakes, but in this case it could not happen due to a bug in the audit tool. That change caused a second problem and made it difficult to access Facebook's servers. However, they were working.
read this also- Bank Holidays in October 2021: Banks will remain closed for 17 days from Navratri tomorrow, see full list of holidays
Facebook founder suffered a big loss
Facebook engineers tried to fix the problem, but it took time due to multiple security layers. Janardan said that it is difficult to take entry in data centers. Once you're in, the hardware and router are designed to make it difficult to modify even if you have physical access. Let us tell you that Facebook, Instagram and WhatsApp, which were stalled for a few hours, and the revelations of a whistleblower caused a loss of more than 447 billion rupees ($ 600 million) to the company's CEO Mark Zuckerberg in Indian currency. .
read this also- Gold Price Today: Gold prices reduced before festivals, getting Rs 10582 cheaper than record high, see new prices
Mark Zuckerberg slipped in the list of rich
Due to the loss to Facebook, Zuckerberg slipped a place in the list of the rich, one place below Microsoft founder Bill Gates. The stock of the social media company recorded a fall of 4.9 percent on that day. The stock has seen a decline of about 15 percent since mid-September. After the change in stock, Zuckerberg's total assets came down to $12,160 million. Facebook CEO's name reached below Bill Gates in Bloomberg list.
Read Hindi News see more online Live TV News18 Hindi website. Know related to country and abroad and your state, Bollywood, sports world, business News in Hindi.
.