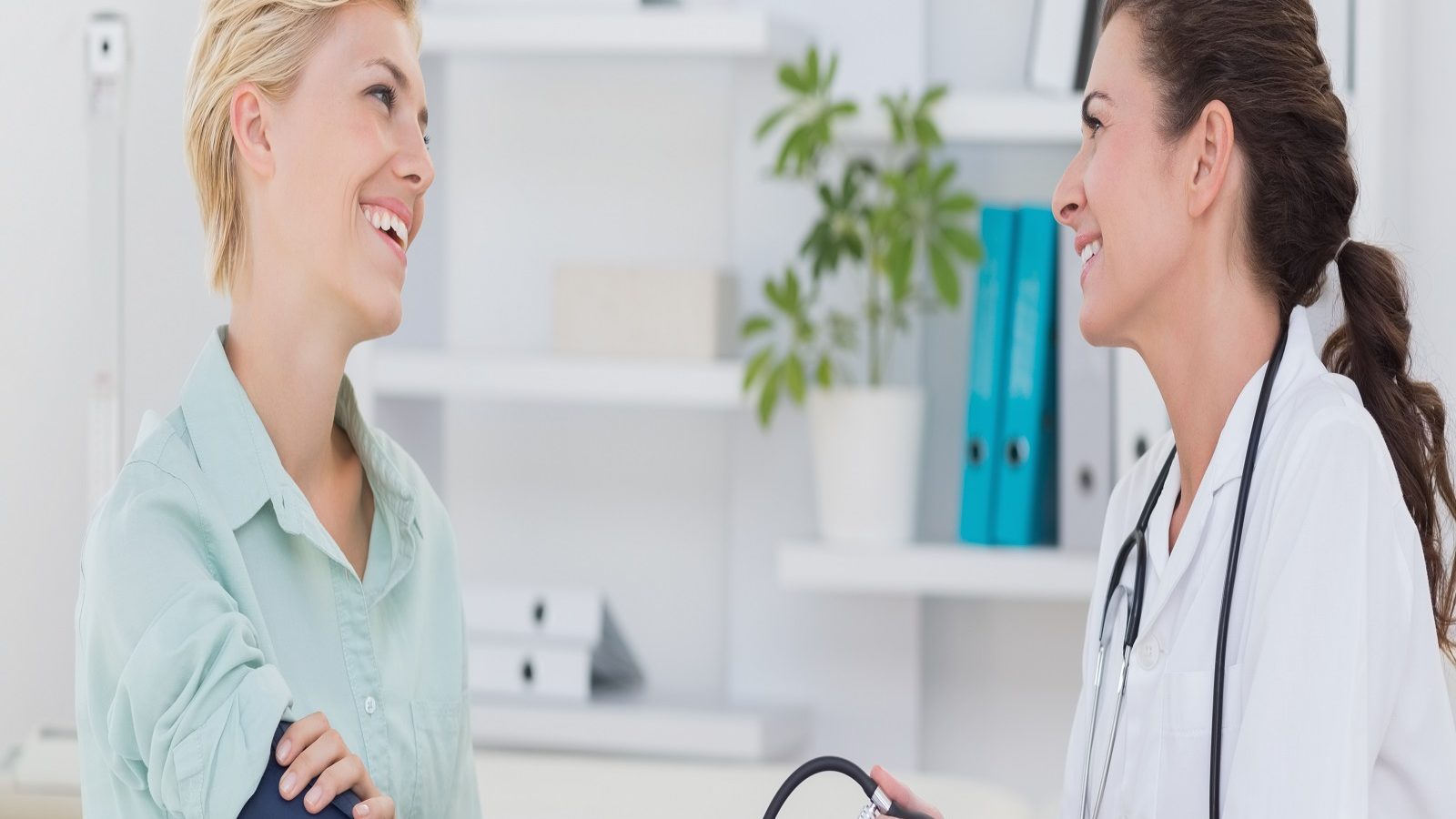 Normal BP is not enough for good health : It is a common thing to have high BP disease in today's lifestyle. People become victims of BP at a young age due to sitting in one place for a long time, low physical activity, irregular eating and taking stress. High blood pressure increases the risk of heart disease, stroke and dementia. But in a new study, it has been found that if blood pressure is slightly less than optimal or normal, then it will not only protect you from serious diseases, but can also keep your brain young.
If you are satisfied with your normal BP, then there is a need to think about it again. According to the news report published in Dainik Jagran newspaper, scientists of Australian National University (ANU) have found in their research that optimum blood pressure helps to keep our brain at least 6 months younger than the actual age.
Researchers say that the National Health Guidelines should be updated reflecting the results of this study. In the journal Frontiers in Aging Neuroscience published The ANU study states that because blood pressure causes early aging, the brain also weakens, which increases the risk of heart-related diseases, stroke and dementia.
what the experts say
Professor at ANU Center Center for Research on Aging, Health and Wellbeing Nicolas Cherbuin Said that it is not entirely true to think that due to high BP, the brain becomes ill later. Rather it also starts in those people whose BP remains normal.
Also read- How important is malaria vaccine for India? Know what experts say
What happened in the study
study co-writer Walter Abhayaratna Said that if we maintain our BP optimum, then it is helpful in keeping the brain young and healthy. He further says that compared to those whose BP remained 135/85, the brain of medium age people with optimum BP i.e. 110/70 was found to be 6 months more youthful.
Researchers have studied more than 2000 brain scans of 686 healthy people in the age group of 44 to 76 years. During the research, the participants' BP was measured 4 times daily for 12 years. BP data and brain scans were used to estimate brain age and health. The findings of the study are more worrying for the youth of 20-30 years of age, as it takes time to show the effect of increased BP in the brain.
Also read- World Sight Day 2021: Know interesting information about World Sight Day and its history
What is Normal and Optimal BP
Normal BP is considered to be 120/80 mm Hg. Whereas the optimal or healthy BP is considered close to 110/70. If the systolic pressure remains between 120 to 129 and the dialystic pressure remains 80 mm Hg, then this condition is considered to be elevated blood pressure. Systolic pressure refers to the pressure in the arteries that is produced by the contraction of the heart muscle to pump blood. Whereas diastolic pressure refers to the pressure of the arteries, which occurs when the heart muscle relaxes after contraction.
Read Hindi News see more online Live TV News18 Hindi website. Know related to country and abroad and your state, Bollywood, sports world, business News in Hindi.
.