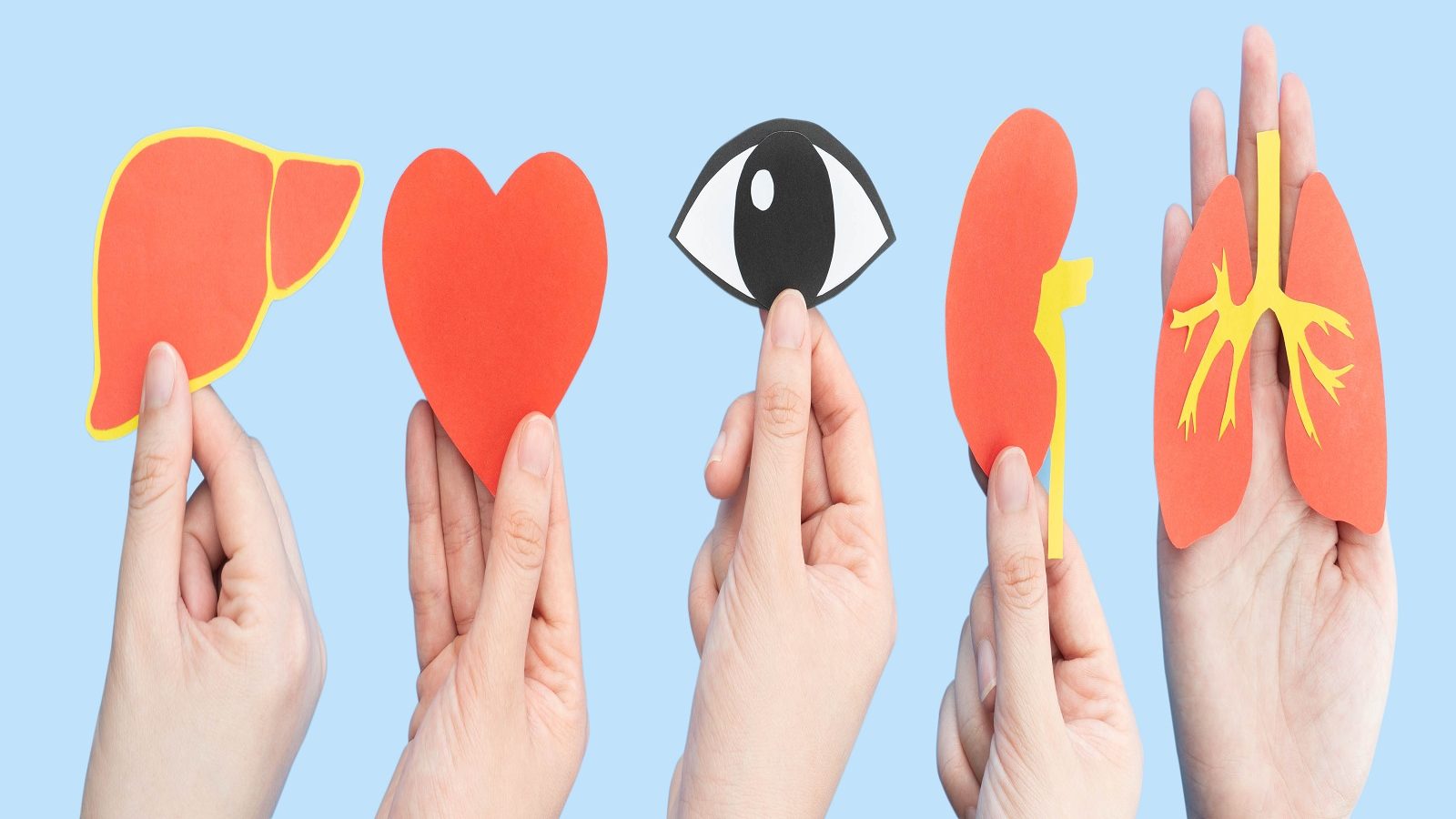 National Organ Donation Day 2021: In India, 'National Organ Donation Day' is celebrated every year on 27 November for the last 10 years. The main objective of Organ Donation Day is to make people aware and recognize the selfless contribution made to the dead body in healthcare and mankind. At the same time, our faith in humanity has to be re-established. Organ donation day was celebrated for the first time in the year 2010. It is organized by the National Organ and Tissue Transplant Organization (NOTTO) under the Ministry of Health and Family Welfare.
Organ donation has always been very low in India. According to estimates, there are only 0.65 organ donations per million population in the country, compared to 35 in Spain and 26 in the US.
Huge reduction in organ donation due to Kovid-19
Due to the COVID-19 pandemic, there has been a drastic reduction in organ donation across the world including India in the last few months. the lancet A study published in the journal, states that countries with high infection rates saw a decline of more than 50 percent in organ donation. Especially during the nationwide lockdown imposed in March, there was a decline of up to 70 percent. In the midst of the pandemic, most people have avoided going to hospitals, making organ donation more difficult.
Read also: If you want to control teenagers, then parents become their friends
How much is needed and how much?
There are only 3% registered organ donors in India. Even before the pandemic, organ donation in India has always been low. According to data released by the All India Institute of Medical Sciences (AIIMS) in 2019, 1.5-2 lakh people require kidney transplants annually, but only about 8,000 (4 per cent) get them. Similarly, about 80,000 patients require liver transplant every year, but only 1,800 of these are transplanted. At the same time, about 1 lakh patients require corneal or eye transplant annually, but less than half get it. Even for heart patients, out of 10,000 who require a heart transplant, only 200 are matched with donors.
Read also: All efforts to get up early in the morning have failed? Wishes will come true with these easy tips!
Reasons for the decrease in organ donation
The main reason for the decrease in organ donation is the lack of awareness among people about the process of donation. Although many NGOs and public organizations are trying to spread awareness about this, a large section of the population is unaware of it. Those wishing to donate organs have to register themselves on the online portal.
Read Hindi News see more online Live TV News18 Hindi website. Know related to country and abroad and your state, Bollywood, sports world, business News in Hindi, Us Facebook, Twitter, Instagram And Telegram Follow on.
Tags: Health, Health News, Lifestyle, Organ Donation, Organ transplant
,