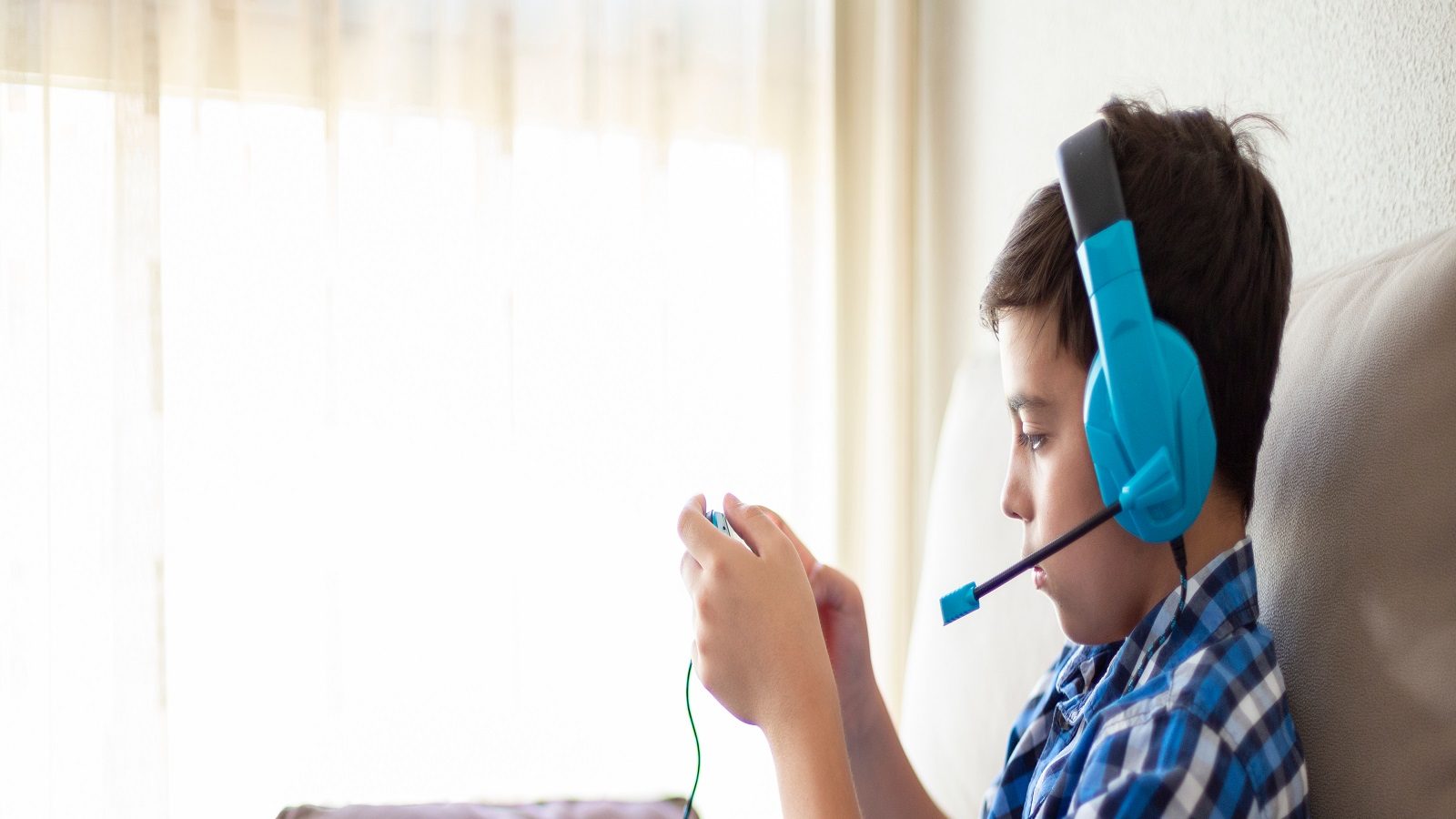 Screen Time for Children During the Corona period, most of the time of children / teenagers is spent on computer or mobile either by taking online classes or on chatting with their friends. Many children also use them more for watching games and videos. Actually, due to the fear of infection, they have all been left out, playing in the park, meeting friends, walking etc. For the last one and a half years, children spend most of their time at home and even at home, they are watching the outside world through computers and mobiles. Whether it is to continue with his studies or to keep in touch with his friends. In such a situation, there is also a constant concern in front of the parents that more screen time (how much time children sit in front of the computer screen) is not harmful to their eyes and mind.
According to the news published in the Amar Ujala newspaper, new research by the University of Berkeley has found that children are more affected by its quality than sitting for hours in front of a computer or mobile. If online content or chat is used positively, then loneliness goes away.
Depends on the quality of online content
This study says that children and young people do not need to worry much if they scroll and post on Instagram, Tiktok, Snapchat and other social media platforms. The number of hours they spend online can be a matter to ponder. But the biggest difficulty is with regard to the quality of their online content viewing and chats.
According to research published in the 'Journal of Research on Adolescence', children or young people who chat with friends and relatives through WhatsApp or play multiplayer online video games are less likely to report loneliness.
promote positive content
Dr Lucia Magis Weinberg, lead author of the research and a scientist at the UC Berkeley Institute of Human Development, said it is more important how you spend your time on the screen, not how much time you spend. He said that it also shows whether you feel lonely or not. That's why teachers and parents should focus on promoting positive online content instead of reducing screen time. That is, we make sure that what the children are seeing? What kind of content are you watching.
Study challenging popular belief
Dr Lucia says, this research challenges the common belief that excessive use of social media makes children victims of loneliness. If online content or chat is used positively, then loneliness goes away. This is especially so when children have no other option. This study was conducted in April, 2020 on students aged 11 to 17 years, to understand how they behave and relate online in socially isolated situations.
Read Hindi News see more online Live TV News18 Hindi website. Know related to country and abroad and your state, Bollywood, sports world, business News in Hindi, Us Facebook, Twitter, Instagram And Telegram Follow on.
Tags: Children, Health, Health News
,