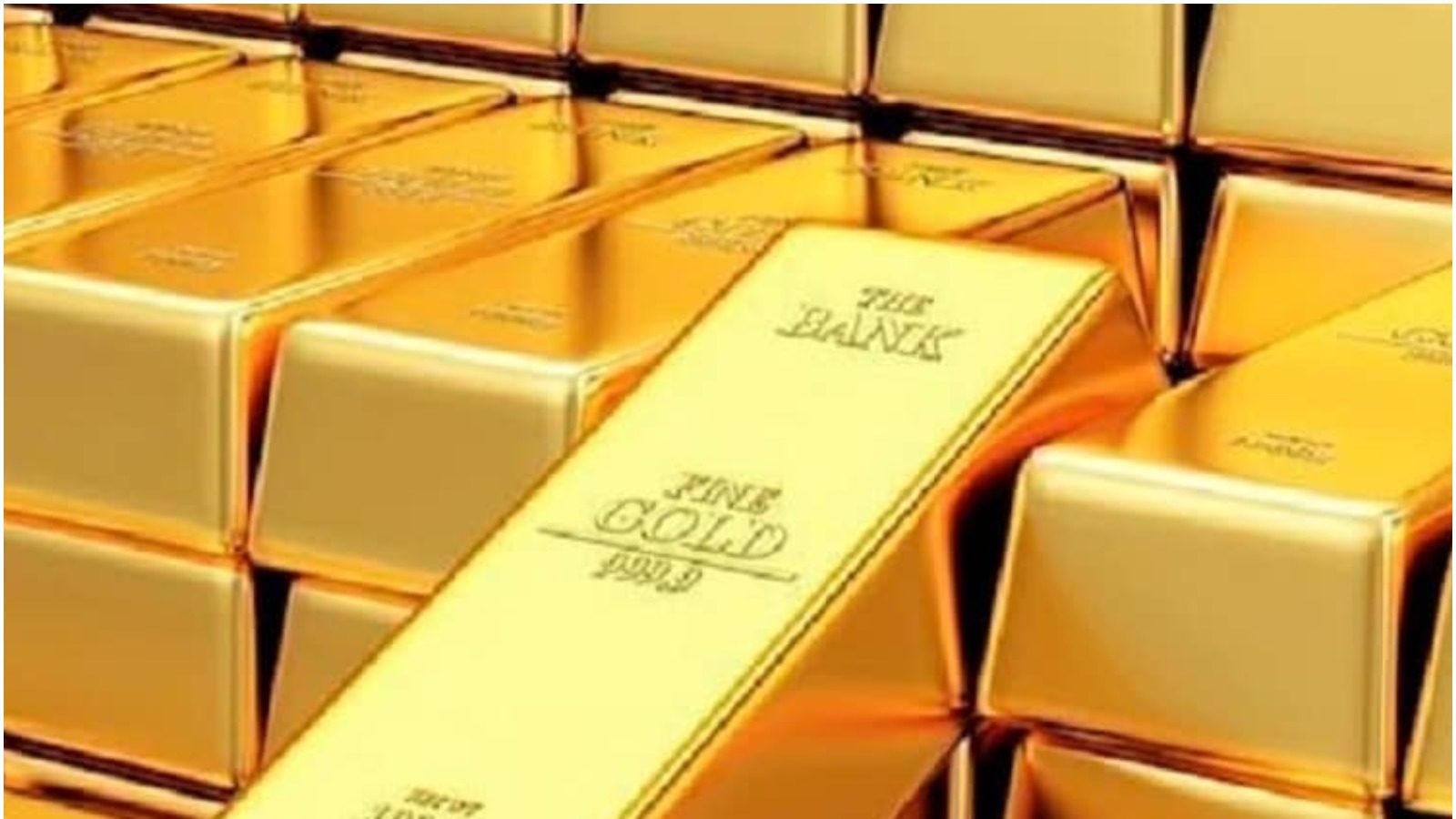 Ajit Kumar
New Delhi. Common investors are always curious about investing in gold. However, they face a dilemma that which one should be given priority among the available investment options in gold. You can invest in gold in physical or electronic form. But, buying gold in physical form is not a better option from investment point of view. There are two options for investment in electronic form as well. The first is Gold ETF and the second is Sovereign Gold Bond (SGB). Among them, Sovereign Gold Bond is the best.
What is Sovereign Gold Bond?
The maturity period of this bond is 8 years, that is, for investors who can maintain investment for a long period, it is the best option for investing in gold. There are many benefits in this, such as 2.5 percent interest is available on it every year. At the same time, capital gains tax exemption is available on redemption after the maturity of 8 years. Also, there is no extra expense (total expense ratio). However, the problem is that sovereign gold bonds are not always available for subscription. At present, these bonds are not available for subscription. The next series / installment of this bond may be available by the end of this month or from next month.
read this also- PNB Festival Offer! Interest rate reduced on Gold Loan, customers will also get discount on home and car loan
If you want to buy SGB now?
Investors who cannot wait till the next series and are feeling that the issue price of the bonds issued at that time will be higher due to the rise in prices, then they can now buy Sovereign Gold Bonds available for trade on the stock exchange in demat form. can. These bonds are usually available at a discount i.e. less than the current gold prices on the stock exchange. Buying tradable bonds will also get capital gains tax exemption, provided you hold them till their maturity (8 years).
read this also- Hurun Rich List 2021: These Indian businessmen made wealth worth more than Rs 1000 crore in less than 40 years
You can buy as SIP
Sovereign bonds available to trade on stock exchanges have very low liquidity. So if you want to buy in higher volume, then the discount will either be very less or will come close to the market price. That's why you buy only a few units in low volume. Yes, on the lines of SIP, you can buy small units in each series, ie a few units. This will also give you the advantage of averaging.
read this also- Even if there is no job, you will get home loan at affordable rates, know which banks are providing this facility
Redeem before maturity
If you redeem Sovereign Gold Bonds before the maturity period, the tax will be same as physical gold. In simple words, if you sell SGBs before 36 months from the date of purchase, then the profit earned will be considered as Short Term Capital Gain (STCG), which will be added to your gross total income. On this you will have to pay tax according to your tax slab. If you sell after 36 months of buying, then 20 per cent (20.8 per cent including cess and surcharge) along with the benefit of indexation on the profit i.e. return will have to be paid as Long Term Capital Gains (LTCG) tax.
Under indexation, the purchase price is increased according to inflation, which reduces returns and saves on tax. There is an option to redeem the Sovereign Gold Bond after five years. Also, in the demat form, the bond taker can sell or transfer it on the stock exchange at any time.
read this also- LPG Latest Price: Now LPG cylinder will be available for just Rs 634, know how to take advantage
tax on interest
Sovereign gold bonds also get 2.5% interest every financial year. There is no tax exemption on this interest. This interest will be added to your gross income as income from other sources and you will have to pay tax as per the tax slab. One more thing, there is no provision of TDS on Sovereign Gold Bond.
(The author is an expert in personal finance matters.)
Read Hindi News see more online Live TV News18 Hindi website. Know related to country and abroad and your state, Bollywood, sports world, business News in Hindi.
.